Careers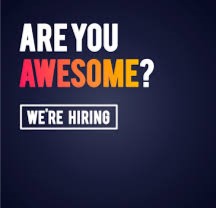 GET THE SUPPORT YOU DESERVE FROM YOUR BROKER!
Join Our Team of Personable Real Estate Professionals
If you are looking to build your career in real estate, you can't go wrong with Don Dunham III Real Estate. Our locally owned office has assisted in buying and selling homes in the area since 1983 and we have many years of experience to share with you and our clients.
Don Dunham III
Don Dunham III Real Estate
360-3702
Submit your Resume to: don@dondunham.com